Australia's Biggest Morning Tea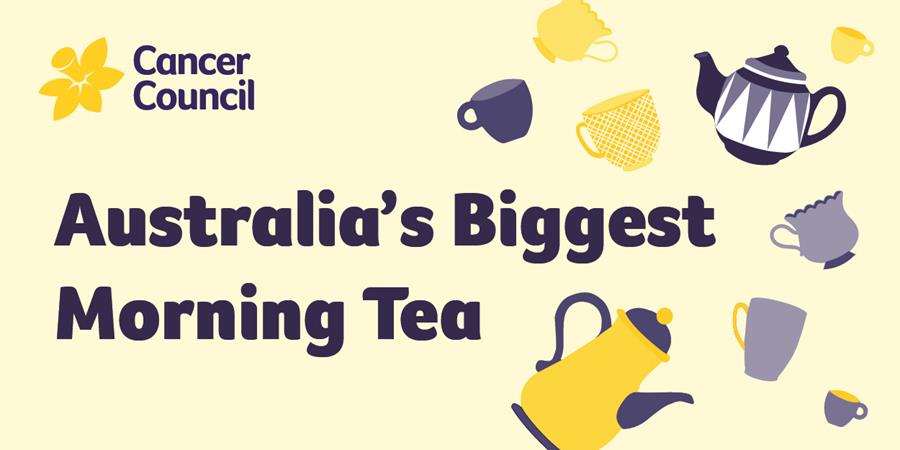 We would like to thank everyone that came out to support our Australia's Biggest Morning Tea. Despite a sprinkling of rain, it was a fantastic day to practice golf and get together to raise funds for the Cancer Council.
Thanks also goes out to our raffle sponsors and our coaching team of Michelle Becroft, Jamie McCallum, Luke Mills and Craig Spence for generously donating their time.
Together we raised $1,726.50
Thank you again for helping us to bring the world one step closer to a cancer-free future.